A truck and trailer is only as good as the people behind the wheel. At Double D our drivers and office staff are the best that you'll find in any fleet. We know you will really enjoy working with them. This means you'll be assured of deliveries where you need them, when you need them. Our goal is to serve you at all times. From dispatch to delivery we are your reliable partner.
Meet our team below, if you are interested in becoming a part of our team then go HERE!
Mark
Founder & Owner. Since 1984.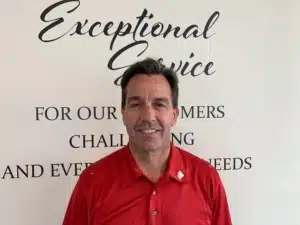 Does Everything Guy. Since 1999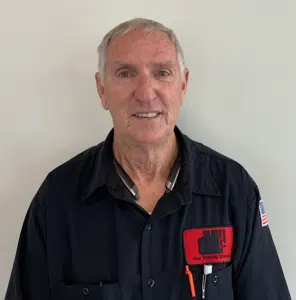 Operations & Safety Manager. Since 2003.
Equipment Manager. Since 2009
Freight Manager/Dispatch. Since 2010
Asphalt Dispatch. Since 2015
After seeing all these friendly faces you are probably thinking you'd really like to work here? Yes, yes you would like to work here. Go HERE to find out how you can add your face to this awesome list of humans.