Trucking Takes a Good Team
Incredible people doing unbelievable things, our team is your #1 fan!
A truck and trailer is only as good as the people behind the wheel. At Double D our drivers and office staff is the best Utah trucking team that you'll find in any fleet. We have incredible people doing great work for our company, our customers, and our country. We know you will really enjoy working with them.
To our truck drivers and future drivers, Double D management is here to serve you at all times.
To our customers, Double D employees are here to serve you at all times.
From dispatch to delivery we are your reliable partner.
You can see our Utah trucking team below, if you are interested in becoming a part of our trucking team then go HERE!
Mark Droubay
Founder & Owner. Since 1984.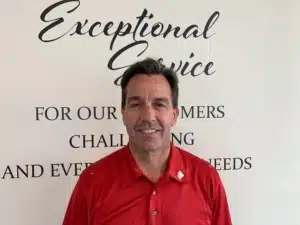 Does Everything Truck Guy. Since 1999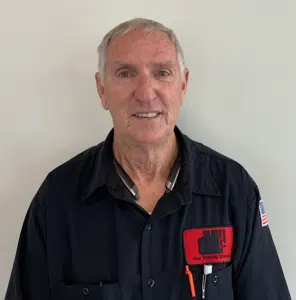 Trucking Operations & Safety Manager. Since 2003.
Vice President. Since 2009
Asphalt Truck Dispatch. Since 2015
Freight Truck Manager & Dispatch. Since 2022
Truck Shop Manager. Since 2004
Office Manager. Since 2019
When Mark Droubay created his trucking company back in 1984 he founded it on the principles of hard work, friendship, outstanding customer service, and love of trucks. He always believe in treating his people well, after all when you are a small company of just 1 or 2 people it can be devastating if a member of your team leaves the company. But he was not just interested in their ability to contribute to work, he wanted to provide a place that allowed his employees to better their lives.
Trucking is a lot of headaches and so it take a lot of great people and it takes people who are happy and fulfilled in other aspects of their life in order to provide the level of service Double D wants to offer. So it is critical to our success as a company that you feel successful as a person in your own life.
So give us a call or come see us at our location. We are excited to get to work with you!